These machine quilting tips are game changers!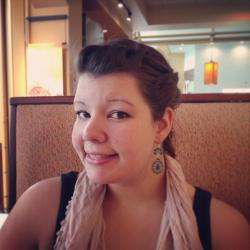 Jessica Griggs
Are you ready to take your quilting to the next level? Maybe you've made a few hand-tied quilts and you're thinking about diving into machine quilting but you don't know where to start. Or, maybe you've been machine quilting for years, but you still struggle with some of the basics that you feel like you'should have mastered by now! No matter where you're at in your quilting journey, there's sure to be some useful tips and tricks on this list for you!
A Walking Foot Is Your New BFF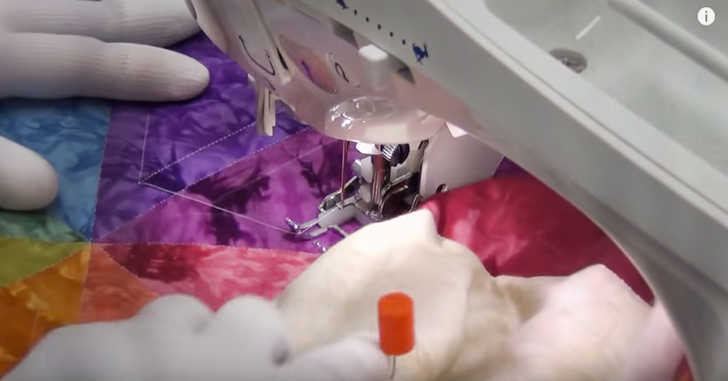 If you're still using a presser foot for your straight line quilting, you're definitely going to have some frustrating issues! A walking foot helps to feed your fabric evenly on top and bottom so you can sew a straight line and not worry about the bunching that happens with a presser foot. For more info on all the wonders of a walking foot, check out this video by Leah Day!