There are so many uses for this crochet mesh heart! Learn how to make it here!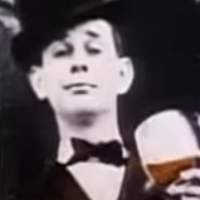 Chris Foster
Whether or not Valentine's Day is right around the corner, we just love this Crochet Mesh Heart tutorial from SheRunKnitting.com.
One of the things we love about this project is that there are so many uses – you could string a bunch together and hanging them up for some fun decoration, turn one into an ornament and then give it as a gift to someone you love during the holidays, but let's be real, that is just the tip of the iceberg!
Check out the following video tutorial to learn how to make your own!
Regardless of what you do with it, we can not wait to see how you use this beautiful heart to spread the love! Make sure to take a picture and share your projects with us or let us know in the comments how you decided to use your beautiful mesh hearts!