Never weave in ends again!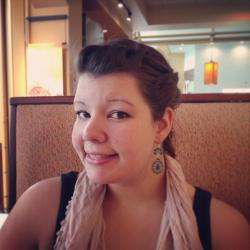 Jessica Griggs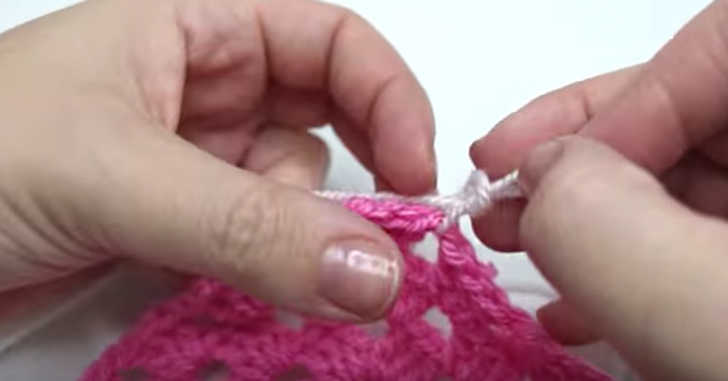 If you're anything like me, you love crocheting, and you love working with multiple colors to make a gorgeous blanket or sweater or any kind of project you're working on. But, you also hate weaving in all of those loose ends when you're all done with your masterpiece! Now, some people claim that they save a lot of time by weaving in ends as they go, but what if you didn't have to weave in ends at all? With this quick and easy method of switching colors, you'll never have to weave in ends from the color change ever again!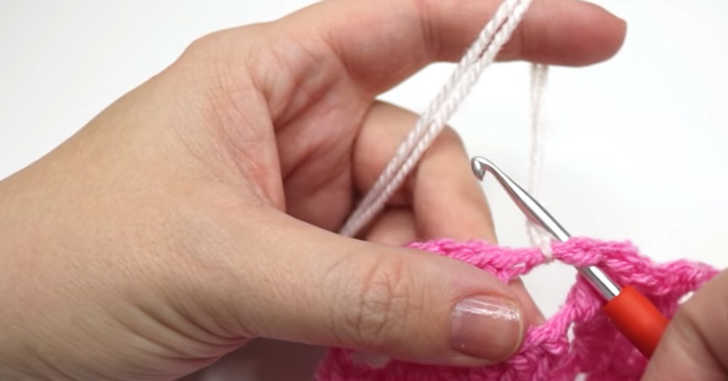 This method works best if you're working in a double crochet, but it can work for other stitches as well. For starters, tie on your new color and secure it with a knot. Make sure you keep an extra long tail! Then, start with your chain three, but work with both the working yarn and the long tail. This way, the end gets worked back into the project as you go along. Once you've completed your stitch, simply cut the tail off and continue on with your next stitch using the working yarn.
Go ahead and watch this video below to get an idea of how it all comes together!