This project is useful for everyone.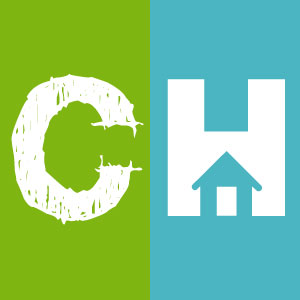 Crafty House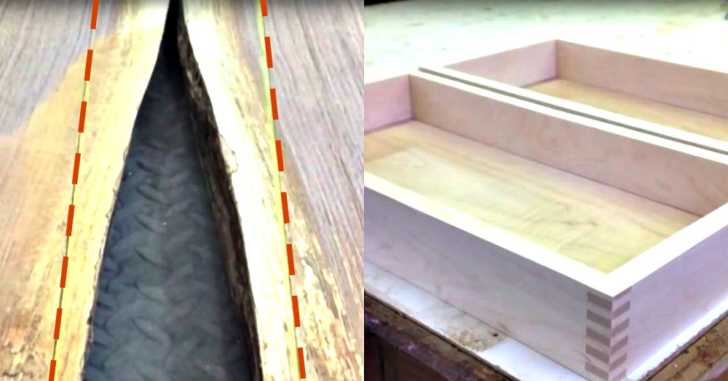 We want to bring you as much motivation and ideas for new projects as possible! We like to see every project that you have brought to life with your hands! Each image is user uploaded from shops all across the world! If you'd like to see if your work has what it takes to make it into the featured pieces, all you have to do is upload a photo of your work to our site!
For today's featured project, Canadian Woodworks takes us along as they build a live edge computer desk. You are not going to want to miss this project! Nearly everyone has a desk in their home or office and this is one way to ensure that your desk is unique, personalized and unlike any other out there. Check it out!
https://youtube.com/watch?v=ob3_bSx0L48