If you have basic woodworking skills, you can make one for yourself, too!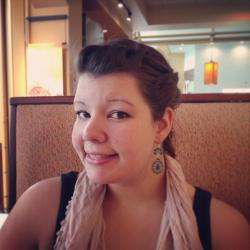 Jessica Griggs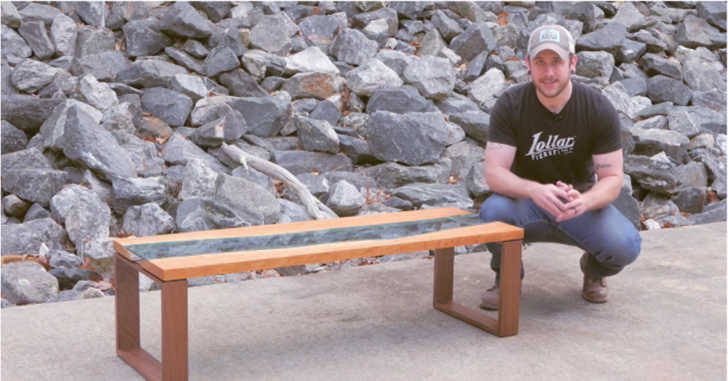 Isn't this live edge coffee table just gorgeous? The design idea comes from Greg Klassen, an artist, and woodworker who makes gorgeous live edge furniture and art. While his work is stunning, it also costs anywhere from $6,000 to $18,000 for one of his pieces, and they are currently sold out of almost everything!
For those of us with a bit of a smaller budget for household furniture, this version is much more affordable and absolutely beautiful! This project may take a little effort, but if you have some basic woodworking skills, I know you can accomplish the task at hand. Go ahead and see how it's done in the video below!