Learn To Crochet A Flower With This Tutorial!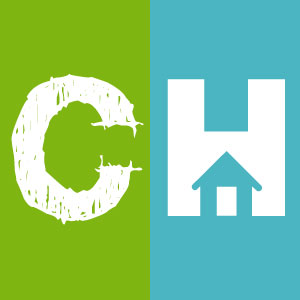 Crafty House
It is well known amongst my family and friends that one of the fastest ways to my heart is through flowers. Whether I am having a good day or a bad day, just want to spruce up a room, or bring some color and life to my place during a particularly dreary and gray time of year, my answer is flowers.
While I have my favorite flower like everyone else out there, during this time I don't really care what color or kind they are, I just enjoy the bright and beauty they bring to the space and the boost they give my mood.
With that said, I also think this carries over into my crochet projects and everything looks better with flowers! Check out the tutorial below, as Yolanda Soto Lopez will show you how to crochet your own flower!