Learn How To Make These Fluffy Flowers, And Celebrate Spring!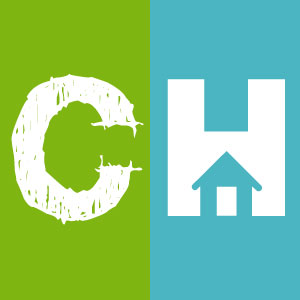 Crafty House
Whether or not spring is in the air, we are all about ensuring spring is present on our crotchet hooks in the projects we are creating! There is nothing better than filling our home with bright, colorful, fluffy flowers when everything outside feels cloudy, gray and honestly, a bit lifeless; at least this way, we get to bring life, color, and fun inside where we are!
These fluffy crochet flowers are a blast to make, and obviously super cute too! They make the perfect addition to any existing projects you might have, like a hat, afghan or even a sweater. Learn how to make your own with the below video tutorial from Sheru Knitting; we know you are going to love it!
How will you use these fun and fluffy flowers? Be sure to let us know in the comments below!