Learn how to add texture to your crochet projects with this puff shell-stitch tutorial!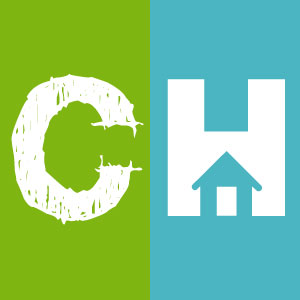 Crafty House
We already showed you how to shell stitch, but we came across a way to add even more texture to your project by using a slightly different technique called the puff shell stitch. While we still love the original shell stitch, we encourage everyone to try the puff stitch because it really adds more dimension to your crocheted piece and makes it even more special.
If you are interested, Maggie shows us the whole process and breaks it down for us, and we definitely think that you should try it! Once you do, be sure to let us know how it works for you and remember to send in photos of your finished pieces…we absolutely love to see your creations!
Now grab your hook, some yarn and get working on this new stitch for your next project! Happy hooking, friends!