Easily finish off your blankets with a lovely crab stitch border – check it and and try it yourself!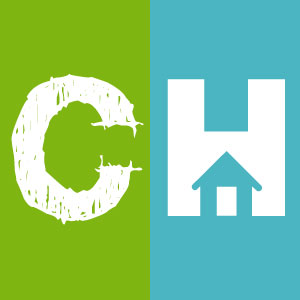 Crafty House
Of course we love our pieces as they are but we also love to to find ways to make them even more special and stand out. One of the ways we do this is by adding a pretty border; it is the perfect way to finish off a project and leave it looking complete.
Also known as the reverse single crochet, the crab stitch is a nice, simple way to wrap up your pieces and is one of our favorites! Whether on a wash cloth or a cuddly blanket, your eyes will thank you for this sweet border; you can tie in a little extra color and while making the piece whole!
Check out the below video tutorial and and then let us know what you think and send in photos of your own crab-stitch borders! If you're looking for a written pattern, you can find that here.