Now that you've mastered making Quilt As You Go blocks with strips, it's time to join them up! Check out this tutorial for more.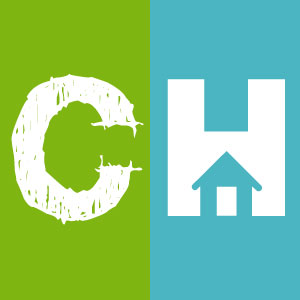 Crafty House
Now that you have mastered making the Quilt As You Go blocks with strips, it is time to join them up (if you missed that post, you can check it out here)! Have no fear friends, we have your back and are ready with a tutorial to help you do this with ease!
GourmetQuilter shows us how to put our blocks together and join the border in this wonderful video tutorial, that you will find below. There is no need to be intimidated and she makes this super easy and approachable for everyone!
What are you waiting for? Go ahead and take a look, give it a try for yourself, and then of course, be sure to let us know how it goes and even share some photos with us; we love to see the beautiful quilts and projects that you all create!