For anyone just starting and wanting to pick up an essential skill, check out this video and learn how to make a Granny Square!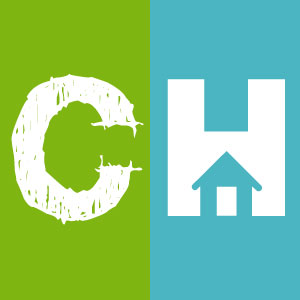 Crafty House
In case you are new to crochet or just need a refresher, the granny square is a very useful tool to have in your back pocket and you would be surprised by how many different projects you can create with it or that use it as a backbone to the project! Granny squares as an absolute must know how to make for every single crocheter out there so if you don't know it yet, now is the time!
Regardless of what you have made before (successfully or not), if you know how to chain and double crochet, you can tackle these squares. Using granny squares, you can create beautiful afghans, tote bags, headbands, pillows, backpacks and tons of other cool projects!
Check out the video, as the folks from A Beautiful Mess walk us through the process. Then check out this link to learn how to connect your squares together!