The perfect border you didn't even know you needed!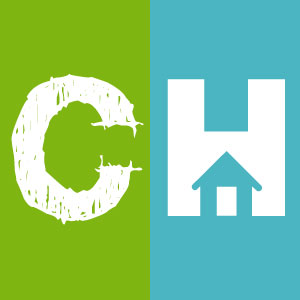 Crafty House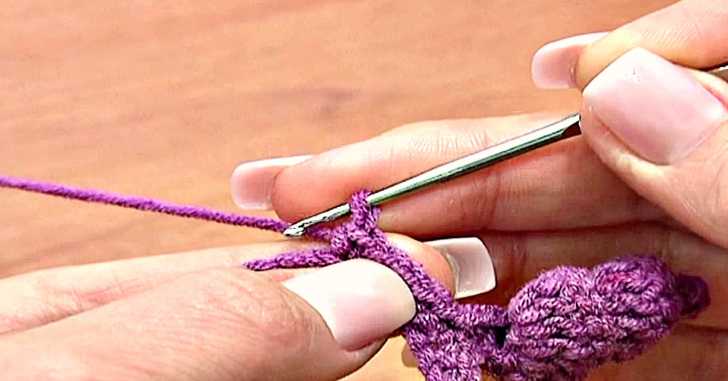 While we firmly believe that anything you make by hand is truly special and unique, there are certain ways you can add just that little something extra that will really elevate your pieces and take them to a whole other level. Often this means adding a border, a fun little motif, or playing around with color choices!
Well, if you are working on a blanket, scarf, or a trivet or really just about anything with a straight edge, consider adding a fun spiral border.
Sheruknitting explains the process, so you can go about adding some more special whimsy to your day! Check out the video tutorial below to learn how and when you are done, be sure to take a few photos of your project to share with us; we can not wait to see how you used it and how they turned out!