This is the perfect project for beginners and experienced crocheters alike!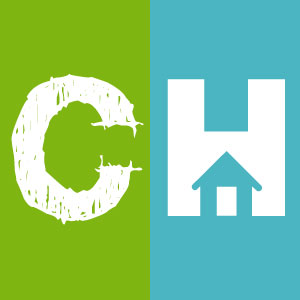 Crafty House
Have you ever gone to the store, searching for household knick-knacks, and just been completely disappointed by the selection?
We hate feeling like we have to buy something ugly or bland just because it serves an important purpose, so we decided to find ways to make the things we need! Sometimes, it really is handy when you know how to crochet!
In this case, our old trivets were looking pretty beat up after several years of wear and tear, so we created our own round and colorful ones. Jennifer, from Fiber Flux, helps us out with this straightforward round trivet tutorial (although you can also make square ones!) and we are confident that you will love the results just as much as we do! And remember to send us photos of your lovely creations!; we can not wait to see how they turn out!