Start on your own beautiful creation!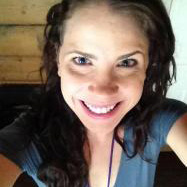 Katie Arnold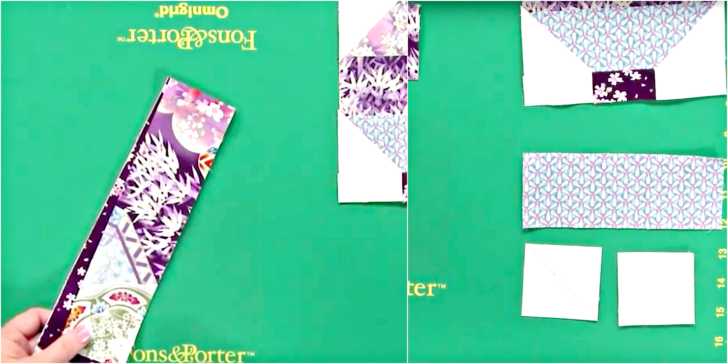 While we never tire of our tried-and-true quilting favorites, we love to check out new patterns to spice things up a little bit. One of our new favorite patterns is the Japanese Lantern quilt. This quilt is so beautiful regardless of the fabric you choose and definitely reminds us of tranquil, floating lanterns…so let's get real, what's not to love?!
Check out the video below as the ladies from Fons and Porter walk us through the process. Once you have finished your version of this beautiful Japanese Lantern quilt, don't forget to send us photos. We can't wait to see how beautiful they turn out! Happy quilting, friends!