Plus get a gorgeous quilt pattern to use your blocks in!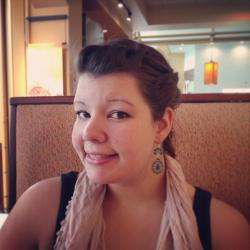 Jessica Griggs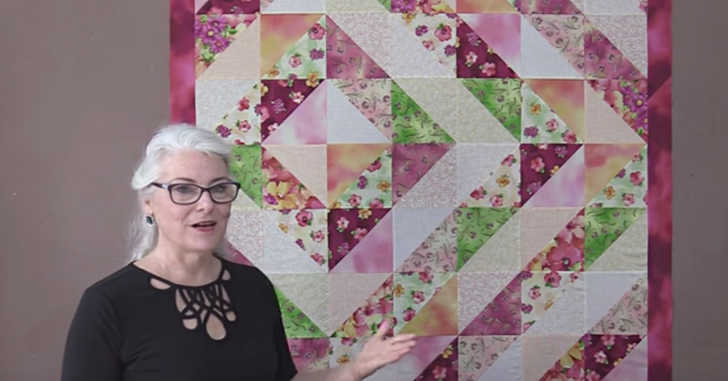 What a gorgeous quilt! I love the texture and pattern made simply from arranging half square triangle blocks. Speaking of HST blocks, they are so versatile! Most quilters have used them at some point for one quilting project or another. While they are simple and easy to piece, it can also be tedious work. Especially if your entire quilt consists of nothing but half square triangles!
Laura Ann from Sew Very Easy is here to save the day. In the video below, we learn her method of marking and cutting fabric into half square triangles in bulk. Learn this new method today! Whether you make the same quilt or not, this is a great skill for every quilter to have. Chances are, you'll encounter a half square triangle quilt at some point in your life that you'll want to make, and now you'll have all the tips and tricks to do it quickly and efficiently. Happy quilting, friends!