This is so fun and easy to learn!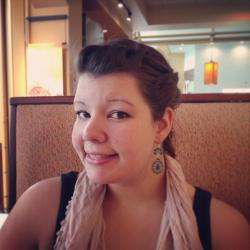 Jessica Griggs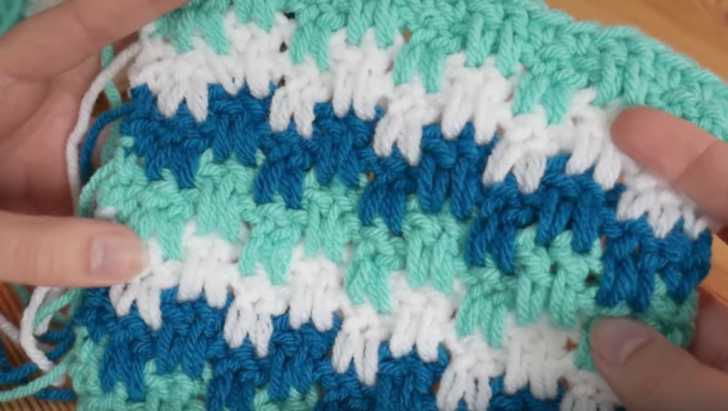 Are you looking for a new crochet pattern that is simple to learn but really fun to repeat? We've got just the thing! Enter: the leaping stripes stitch. Just look how those colors really pop and create a fun texture! I love this pattern.
It's really easy to learn and repeat – just double crochet, chain 2, and double crochet. The key is where to place your stitches (in the previous row) and then just alternating your chains and double crochets. You'll see how it's all done in the video below!
The video uses UK terms – treble crochet instead of double crochet – but don't let that throw you off! You'll recognize the stitch as soon as she starts, so keep go ahead and get to crocheting! I think this might be my new favorite scarf pattern. Happy crocheting, friends!