Have you ever knit socks quite like this before?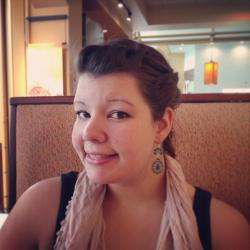 Jessica Griggs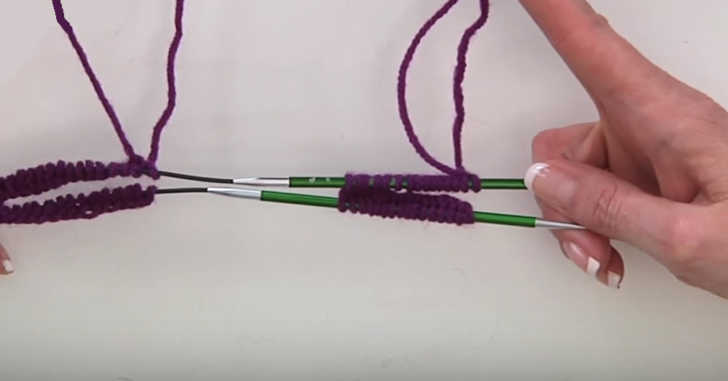 We've all been there: you find a sock pattern you really love and you are so excited to cast on those first few stitches and work the pattern. You even get to the heal shaping and make it through the majority of the footwork, but by the time you complete the first sock you just know you don't have it in you to make the second sock. Some knitters refer to this as the Second Sock Syndrome.
Say goodbye to those one sock blues with this awesome new knitting technique! Knit two socks at a time using a long, circular needle. That's right! Working both socks in the magic loop, each row is worked simultaneously so by the end, you have two complete socks!
This technique is intermediate, so you should be comfortable with the basics of knitting before tackling this project. That being said, of course, you can feel free to jump right into this fun project! See how it's done in the video below!