This holiday DIY is simply stunning!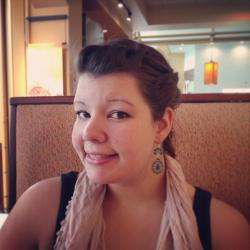 Jessica Griggs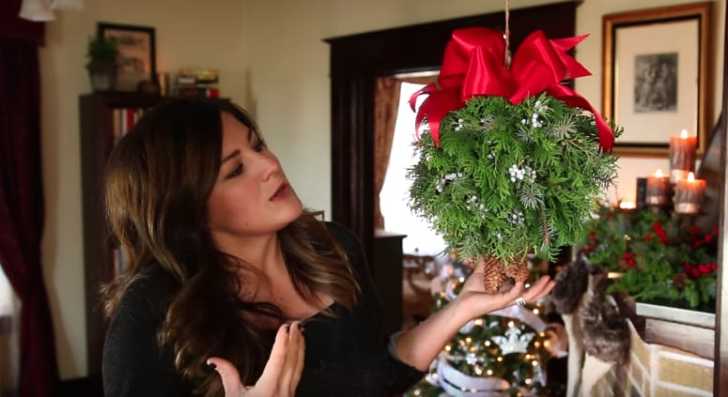 Isn't this kissing ball decor just lovely? I love any chance I get to bring some of the garden indoors, especially during the holiday season! For this arrangement, Laura used pinecones, blue spruce, polar gold arborvitae, spring grove arborvitae, and some stunning juniper with frosted berries! You can use whatever you have on hand to make this holiday kissing ball, even if it's all the same kind of evergreen. No matter what you use, this decor always turns out so festive and beautiful!
In this tutorial, Laura uses a 3 inch round floral foam ball to get started, but you can feel free to use a larger 6-inch ball, or go big and use a 12-inch ball! The key is to remember that your end product will likely be 5-6 inches bigger, all the way around.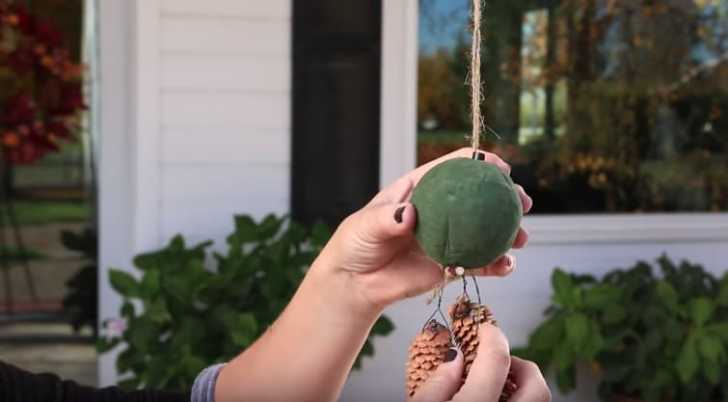 The kissing ball has a fascinating history. It started in the middle ages in England, with two interlocking evergreen branches with a baby Jesus figurine in the middle. They were refered to as Holy Boughs, and were a symbol of welcome and good cheer. They went through an unpopular phase, thanks to the puritans, but the victorians brought them back in a much similar version to what we know today. The victorians used an apple or a potato as the center of the arrangement, and often used plants and herbs that were meaningful to them. For example, lavender and rosemary to represent devotion and loyalty, and of course mistletoe!
See how everything comes together in the video below, and don't forget to share a photo of your kissing ball in the comments below!