Get inspired to make one of these for yourself!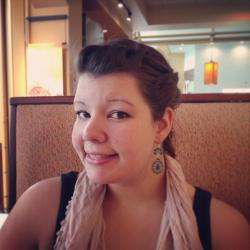 Jessica Griggs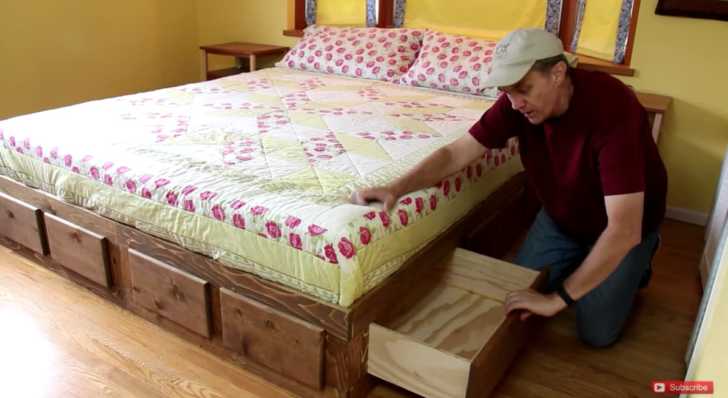 This king-sized bed frame platform with storage is just gorgeous, don't you think? I love the design with the drawers to help store quilts, blankets, or switch out seasonal clothing. This whole project is definitely a massive undertaking, but as you'll see in the video below, it all comes together much quicker than you might think!
One of our favorite woodworkers, Steve Ramsey from Wood Working for Mere Mortals, is here to show us how to construct this bed frame from start to finish. And as always, he includes a few tips and tricks for his preferred method to get things done.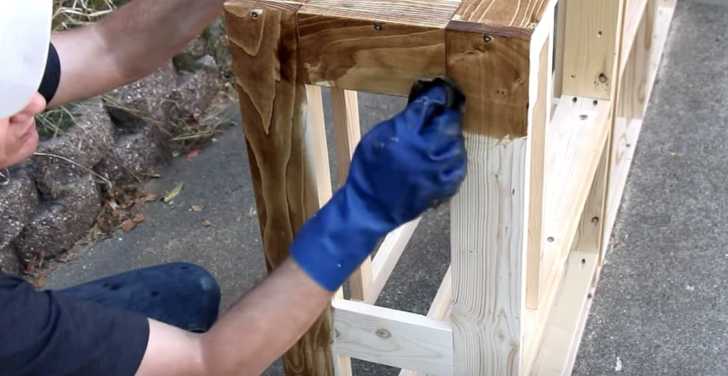 Isn't this finish absolutely gorgeous? The piece is finsihed with a Dark Walnut Danish oil, and I for one think it's stunning. Go ahead and check out the video below and see how Steve puts everything together, from the frame to the drawers, and all the finishing touches. Of course, you could eliminate the drawer units altogether for a very simple raised platform project. It's up to you! That's one reason we love making our own furniture – we get to customize it as we see fit. Decide how you want to make your bed frame, and get to building! Happy woodworking, friends!