Which one will you do first?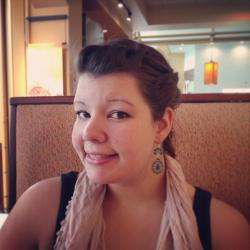 Jessica Griggs
It's no secret that we love gardening around here! There's nothing quite as satisfying as an afternoon spent out in the garden, whether you're planting, harvesting, or just enjoying the fruits of your labor. So why not share the joy with the kiddos? We've got a few of our favorite garden projects that are perfect for the whole family. Let us know which one is your favorite in the comments below!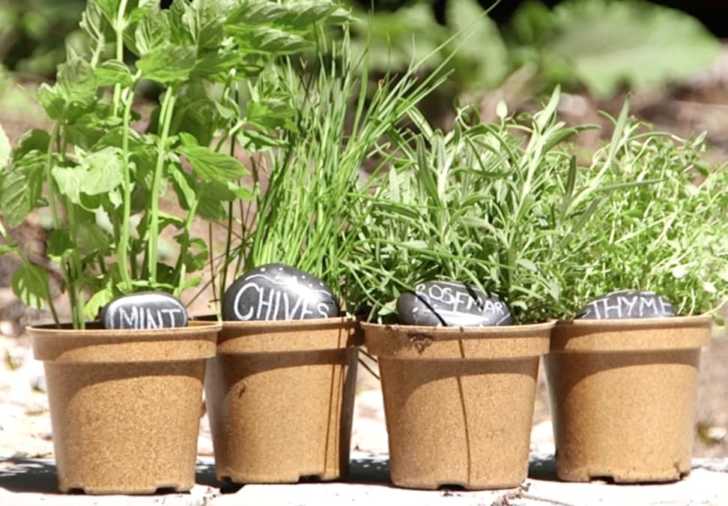 How cute are these DIY Garden Markers? With just a few minutes and a few simple supplies, you can have these out in the garden in no time. I just love when we are able to incorporate nature into the decor of the garden, whether it's a well-placed stepping stone or well-designed landscaping, I'm all for getting back to nature! Get the instructions here!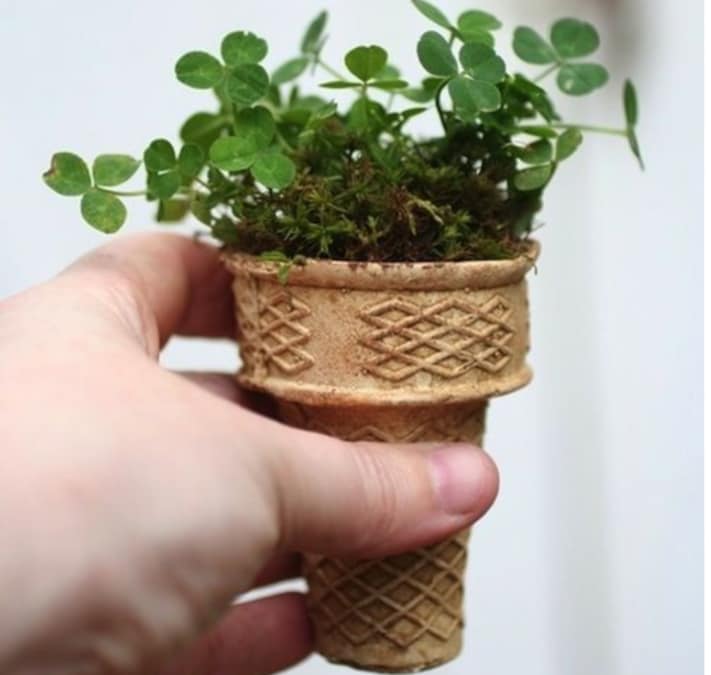 Growing plants from seeds is a great way to get a head start on the growing season! If you're anything like us, you're itching to get back into the garden and dig your hands in the dirt. We still have a few more weeks of winter, but it's the perfect time to start thinking about seed starters! These 9 seed starter ideas would be such a fun science experiment with the kiddos!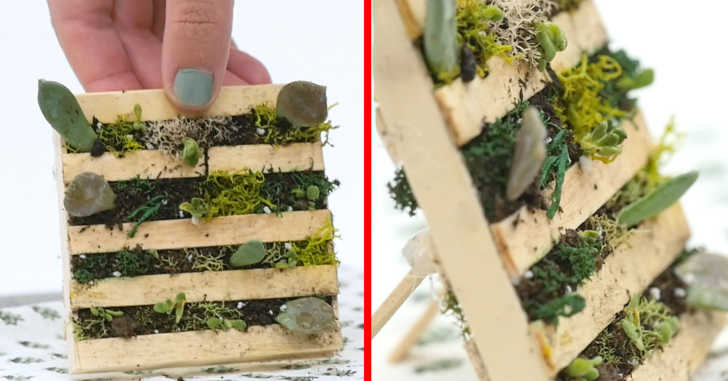 If you're new to the crafting community and the gardening community, this is the perfect DIY for you! Succulents are really inexpensive, so just pick a few up and snap off a few leaves at the base of your plant. Make sure you get the whole leaf. Set it in some moist soil, right on top and wait a few days for roots to form. Once you see roots, you're ready to construct the pallet! Get the full instructions here!