Keep the kids entertained for hours with this DIY!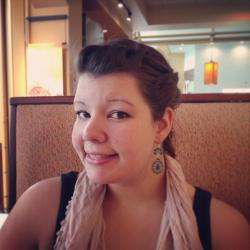 Jessica Griggs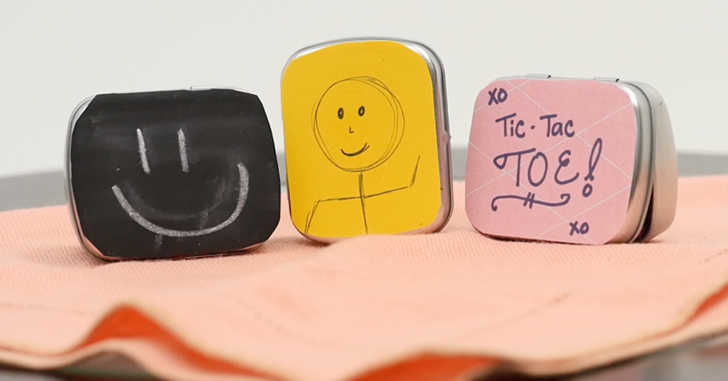 If you've ever had to wait anywhere with a six-year old for more than 2.5 minutes, then you know the struggle to entertain is real. Very real. Car rides to the store last about 3 hours, sitting in the cart feels like a decade, and then heaven forbid we go back into the car again. For all the parents, older siblings, and babysitters out there: I feel your pain. I also have a craft that may help.
These DIY travel kits are not only adorable and portable – they contain fun activities for the kids to do while waiting in the car, at the store, or in the doctor's office. Is your kid an artist? Check out the diy mini drawing pad and chalkboard tin. Does your kid like to play dress-up? Then the magnetic doll tin is for you. If neither of those options sounds like something your child would enjoy, go with a classic: tic-tac-toe!
I love that these are made from recycled containers. We used mint tins, but you could use something else! Get inspired to make a few of these kits and keep 'em in your purse or in the car!