Anyone can make this quilt!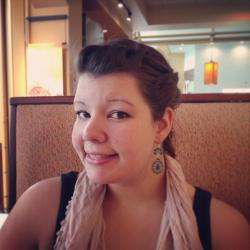 Jessica Griggs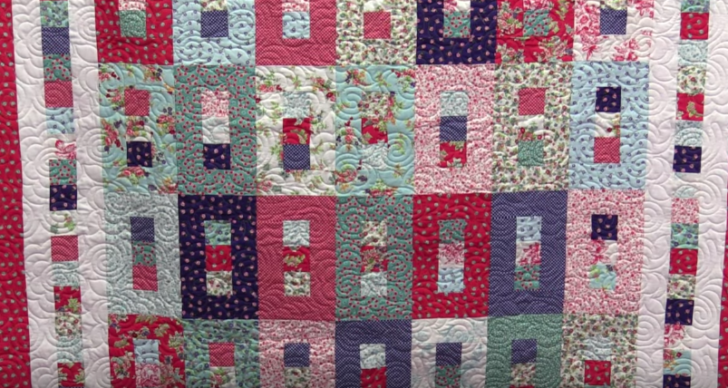 Are you ready to dive into spring with this lovely Key Hole quilt? I just love the floral prints and color combinations in the fabric, as well as how this all comes together to form a simple, yet solid quilt. Jenny from the Missouri Star Quilt Company is back with an all-new tutorial for us today. Keep reading to see how she pieces this lovely quilt together, and get ready to quilt along with her!
All you need for this quilt is a Jelly roll, 4.5 yards of backing fabric, and 2.5 yards of fabric for the inner and outer borders.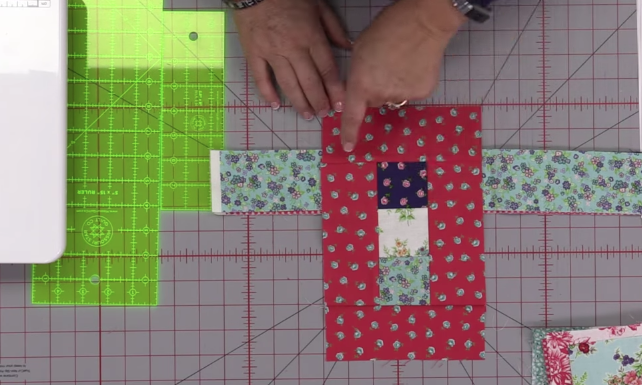 Here, we see the completed block. In order to get all the pieces we need, we'll start by stacking 2 of the 2.5 inch strips. Then, cut 6.5 inch sections to make the border for this block. Then, with the remainder, sew in rows of three, and cut 2.5 inch squares for the center.
Jenny walks us through every step of the way in this super helpful tutorial. If you're new to quilting, this is a great first quilt for you to master! This is also an excellent quilt for those of you just looking for a quick and easy quilting project. Go ahead and watch the video below to get Jenny's tips and tricks for quilting the Key Hole quilt!