It's the diamond block like you've never seen it before!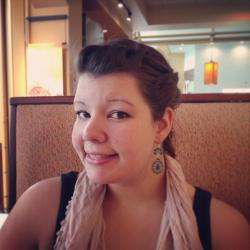 Jessica Griggs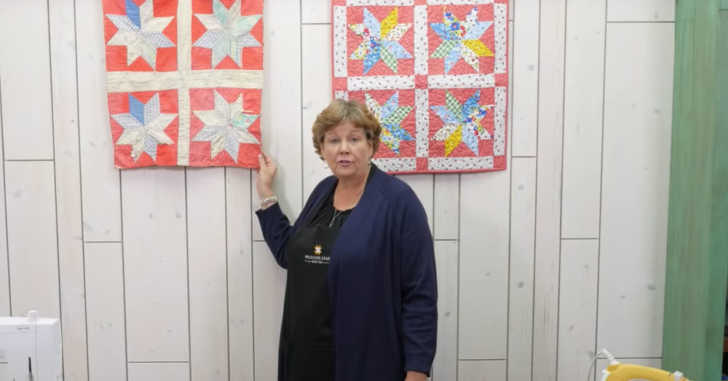 In today's quilting tutorial, we get a blast from Jenny's past as we discover a fun new way to make the diamond block. The inspiration for this tutorial comes from an old doll quilt that was gifted to Jenny when she was a little girl. As you can see, the quilt was well-loved.
Jenny decided to recreate this quilt, but in an easier, more accessible way. That's why we love Jenny's tutorials – she knows how to break down complicated quilting projects into easier, manageable tasks that any quilter can do!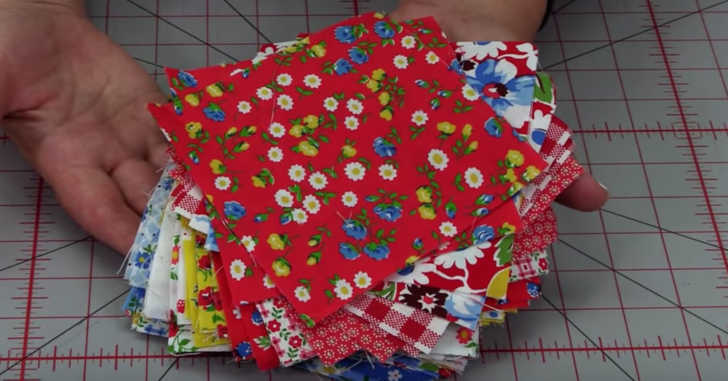 Part of what makes Jenny's version so much easier is the fact that you can use charm squares. Really, any time we can pick up a new charm pack is a good day, plus it eliminates some cutting and saves time. That's a real win-win for us!
Instead of getting bogged down with the angles and nesting seams that come with the traditional diamond, Jenny shows us how to recreate this same look using half square triangles. We even get a super fun method for making multiple half square triangles! Go ahead and see how easy this cute vintage quilt is to make in the video below!