We have your new favorite jelly roll pattern right here!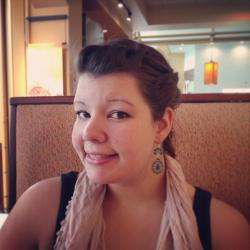 Jessica Griggs
It's no secret we love using Jelly Rolls around here! What's not to love? These pre-cuts make piecing so much easier so we can get on to our favorite part – top quilting! While there are thousands of patterns that utilize Jelly Rolls, we've rounded up ten of our favorite ones for you browse through. Go ahead and check out some of our favorites!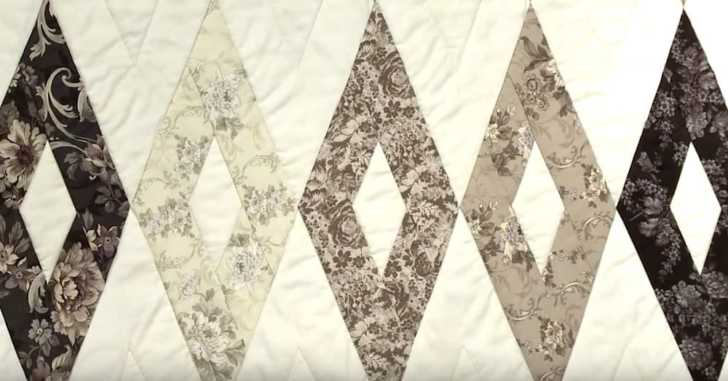 This Diamond quilt is a beautiful and absolutely versatile pattern, and we know you will just have to make your own. Just follow along with this tutorial from Colleen And Jean at Fons & Porter, and you will be admiring your Strippy Diamonds Quilt in next to no time at all! Get the full tutorial here!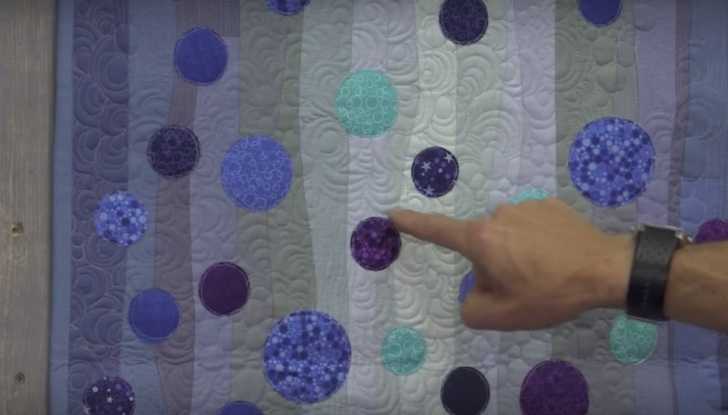 This Dancing Dots quilt from Rob at Man Sewing is super easy while also giving you plenty of opportunities to practice what may be some of your more underused skills like curved piecing, appliqué and free motion stitching. We are already thinking of just the place to put it and maybe even making a smaller version to use as a table runner. We just love this quilt and know you will too! Get the tutorial here!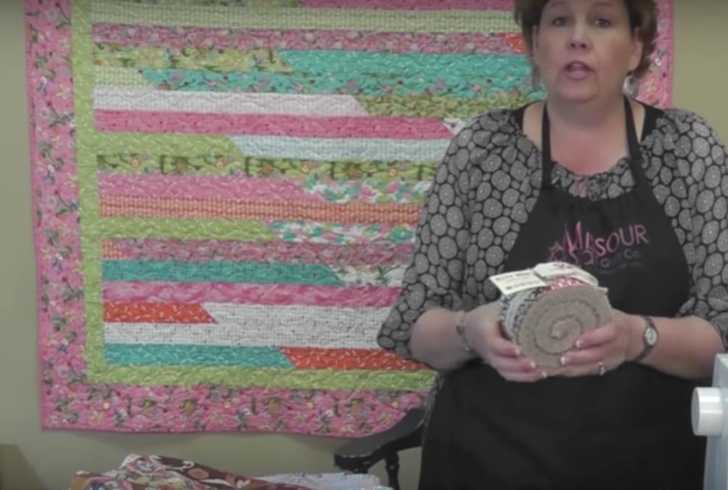 A quilt top that you can make in just over 45 minutes, AND looks great? Sounds too good to be true right? Well, that's what we thought too, until we came across this fantastic tutorial from The Missouri Star Quilt Company. Jenny shows us how to make the Jelly Roll Race quilt, and you won't believe how great it looks and how quick and easy it is. Get the full tutorial here!