So fun and simple!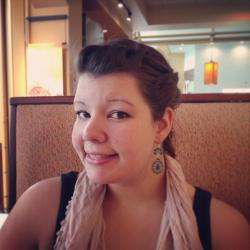 Jessica Griggs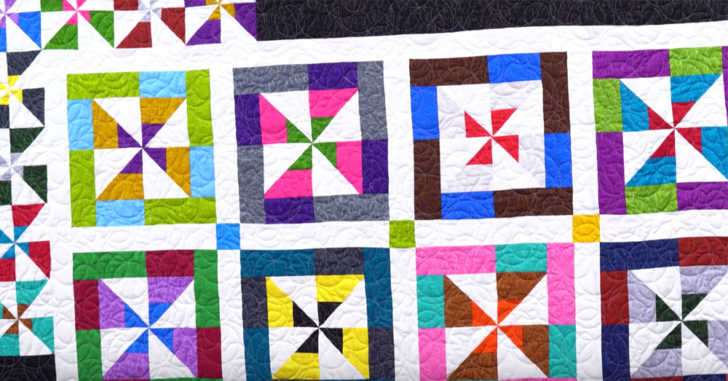 Isn't this quilt just so fun? There's a lot of bright and bold colors and motion happening! Hence the name, Twist and Shout! Wouldn't this be a great quilt to throw on the couch during fall and winter with some more neutral fabrics, or even a red and green theme for Christmas? The possibilities are endless, and this pattern is so much fun to work, you might want to make a few!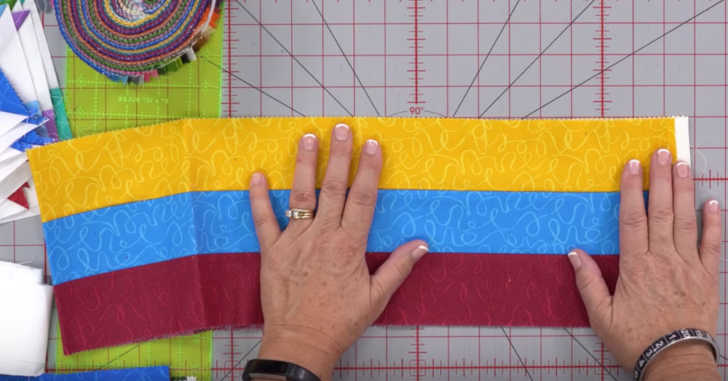 Of course, it's made all the easier with our favorite precuts – the jelly roll! Jenny from the Missouri Star Quilt Company shows us just how simple and fun this pattern is. Start by sewing three strips together and then cut them into 4 inch rectangles.
Go ahead and watch the video below for the full instructions! Jenny shows us every step of the way. Don't forget to share photos of your beautiful quilts in the comments below!