You are going to love how this project turns out!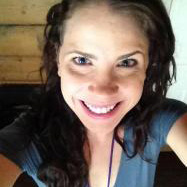 Katie Arnold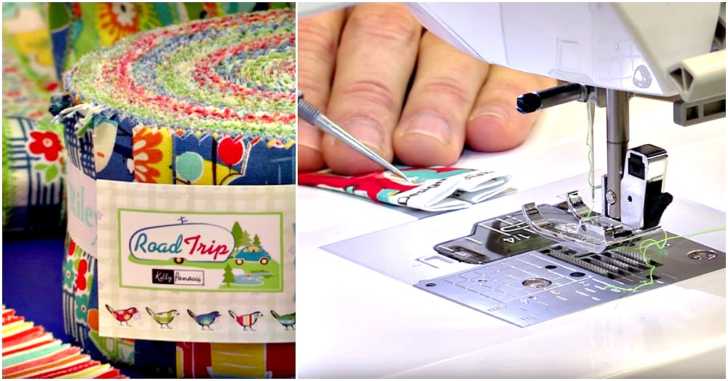 Oh friends, let's start by getting one thing straight around here: jelly rolls always win!
We absolutely love a jelly roll project and we have gathered that all of you do too! They are always some of our most popular projects so every time we run across a new project using jelly rolls, we know we absolutely must share it with all of you!
Today's project is brought to you by Rob over at Man Sewing. If you don't know Rob, then prepare for a lot of energy, excitement and an awesome project! Check out the below video tutorial as he uses jelly rolls to make a beautiful folded strips bag. This bag is going to be handy for so many different things, but we'll likely use ours for picnics, beach days, or other traveling adventures. One thing you'll notice about this bag is how sturdy and thick it is from the fabric, which makes it super durable for all of your upcoming outings!