Check out these tips on styling your space like the pros!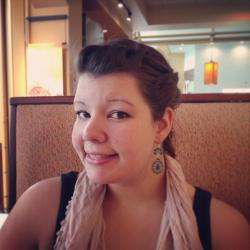 Jessica Griggs
When it comes to styling your home, it feels like some people just "get it" and some people don't. My mother was one of the people who really understood style and design. She was constantly coming up with new and creative ways to show off pictures or arrange the mantle. I remember she would come home from a consignment gallery with a new piece of art or an antique teacup and she would be inspired to rearrange the furniture and make a new display. I, on the other hand, did not inherit the eye for design within the home. Instead, I observed others and studied the rules of interior design, and I have a list of the top 10 interior design mistakes to avoid. Read on to see what they are and how to fix them!
1. Everything Matches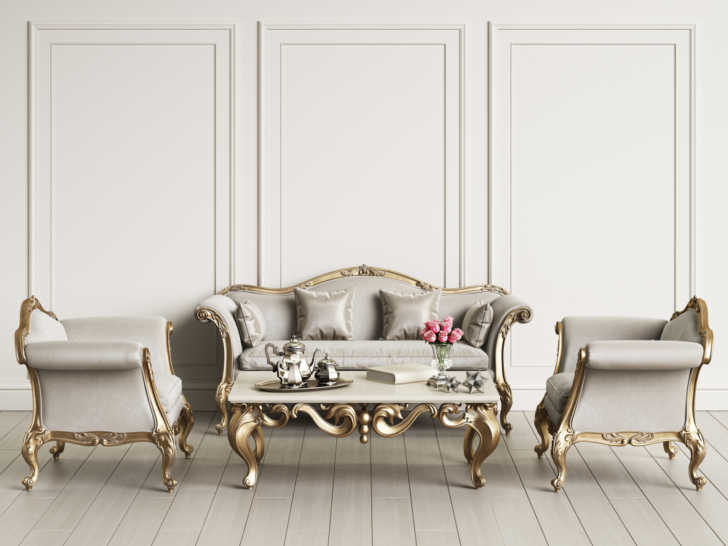 While it may be tempting to buy furniture sets complete with a matching area rug and lamp, it can make a room feel sterile. Instead, try mixing it up a bit with a few different pieces of furniture. This will add depth to a room and make it feel unique. Instead of matching frames and colors, try using complementary colors to spruce up a room. If you have a furniture set, never fear! You can swap a chair from another room and see what a difference it makes.
2. Spreading Out A Collection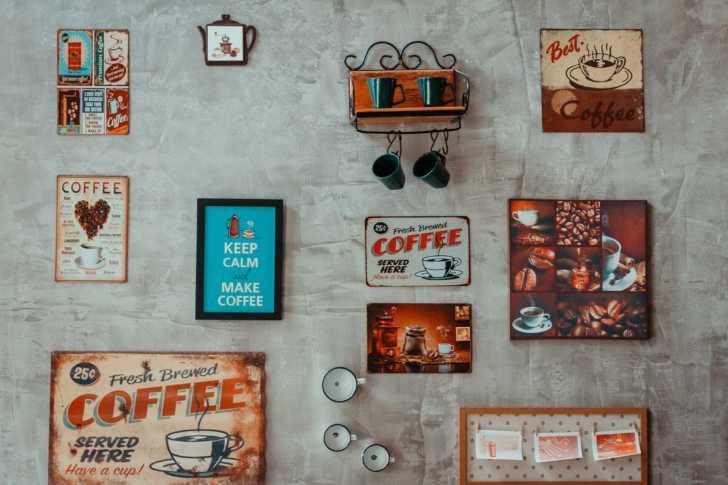 If you have a special collection of photos or memorabilia, you may be tempted to put a piece or two of the collection in a few different rooms so you can enjoy it throughout the house. However, you're actually diminishing the impact of the collection by spreading it out. By keeping everything in one place and arranging it, you can have the maximum impact on your space!