I hope you have as much fun as I did with this scarf!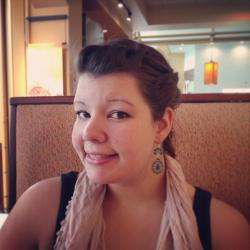 Jessica Griggs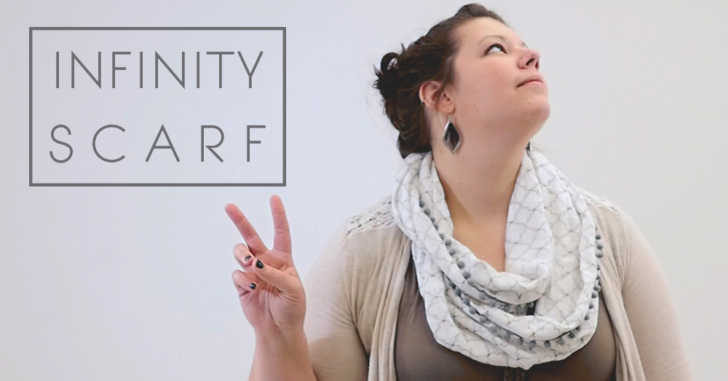 As you may have noticed, I absolutely loved modeling for this scarf. I may have gotten a bit carried away, but can you blame me? Look how adorable this scarf is! We teamed up with our friends from Pacific Fabrics to bring this stellar project to you! Watch the video below to see how everything comes together. This scarf is easier to make than you might think! Go ahead and see how it's done, and then get the free pattern beneath the video. Once you're done, strike a pose and share your photos with us in the comments below. I hope you have as much fun as I did!
For more amazing videos from Pacific Fabrics (and to see some more of my modeling skills), check out this video on Curved Piecing Techniques!