Are your potted plants dying in droves? Try these tips for better success!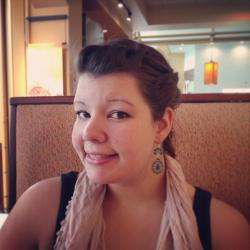 Jessica Griggs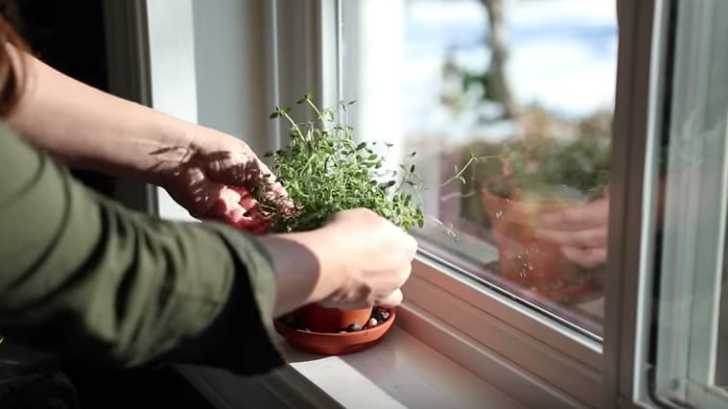 Winter is not an ideal time in most climate zones for plant life. However, we can bring some plants inside during the cold, dark winter months and sustain them until the spring. During the long months of winter when we long to be out in the garden, having a few potted plants in the house helps to bring a pop of color and light in the house! Not to mention, having plants in the house usually results in cleaner air for the whole family.
But even indoors, plants have a hard time sustaining life in the winter months. There are quite a few reasons for diminished growth or even dead plants. Keep reading to find out more!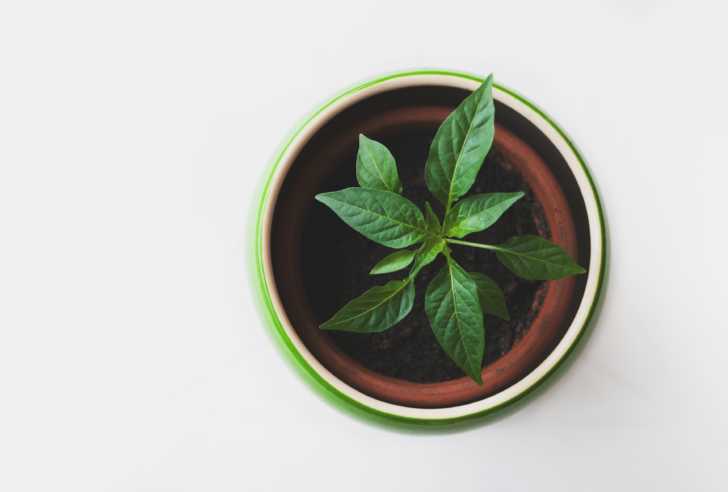 The most important thing to think about when troubleshooting a plant problem is the light. Most herbs and succulents need full light, so usually 6-8 hours a day. If you don't have south-facing windows, light can become a problem. It's best to use supplemental lights, and lucky for you these lighting options don't have to be expensive.
The other thing to think about, even if you do have south facing windows, is turning your plants. If you place your plant in a window and then only get light at an angle instead of directly above the plant, you'll notice it will start to lean forward towards the light. This causes the plant to become leggy. To fix this, simply rotate the plant once a week to ensure full coverage.
See what other tips and trick Laura has for you in the video below!