This looks so expensive, but it hardly cost a thing!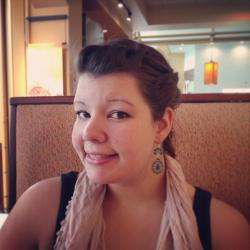 Jessica Griggs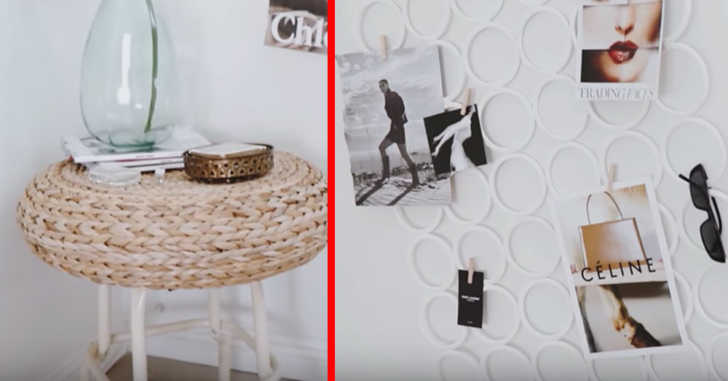 Who doesn't love a trip to IKEA? No matter what your stance is on assembling your own furniture, there's no arguing that IKEA has a lot of inexpensive options for the budget savvy decorator. Plus, IKEA offers so much more than furniture! Did you know you can purchase all sorts of home accessories at low prices at IKEA? These inexpensive materials have been the building blocks of some amazing DIYs over the years!
For example, the braided side table you see in the picture above was made from a few different parts found at IKEA. The whole thing cost about $25, but it looks like it could have been purchased for hundreds of dollars at Anthropologie.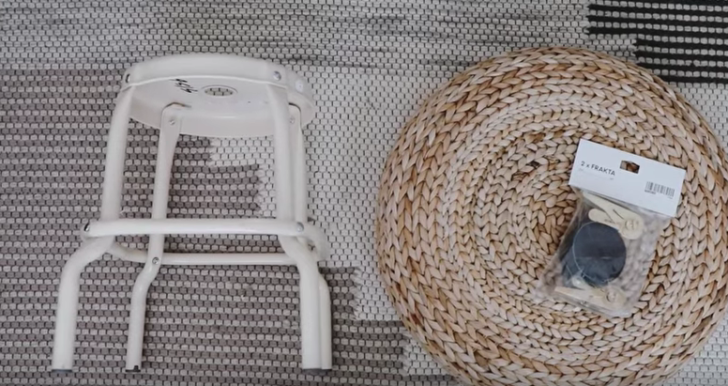 The stool was about $12, the floor cushion another $12, and then you just need a way to attach the two. The video below shows us how to do this using some ratchet ties. These ties are usually used to strap things down while moving, but they are so cheap and as you can see, they get the job done!
Watch the video below for more IKEA hacks, and get inspired to check out your local IKEA store! You can also find a lot of the same parts at your local thrift store if you're working on a really tight budget. It's all about being creative and having a vision! We'd love to see some photos of your own IKEA hacks in the comments below!