No one will believe this is from IKEA!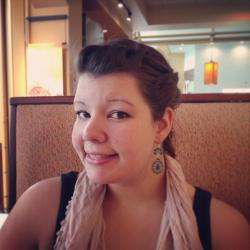 Jessica Griggs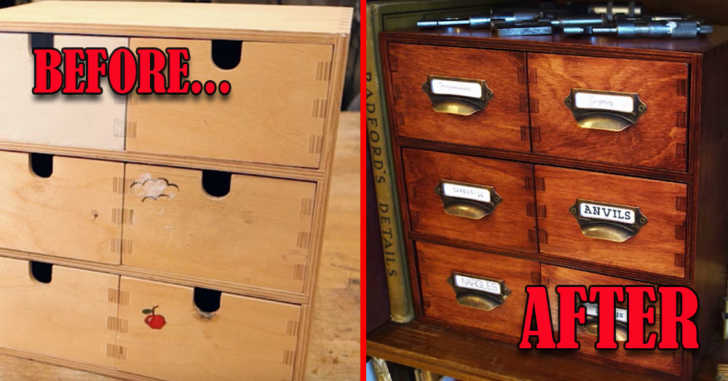 We've all had an IKEA phase. Usually, it's right when we're starting our careers and we want to upgrade from the futon and folding card table but still don't have enough money to buy nice, sturdy furniture that we don't have to assemble ourselves. In fact, I still have a massive bookshelf from IKEA, but only because I refuse to take it all apart for the 5th time. Anyway.
IKEA furniture gets a lot of flack, but did you know that a lot of their pieces are available in raw, unfinished wood? In other words, these pieces are perfect for all of your DIY needs!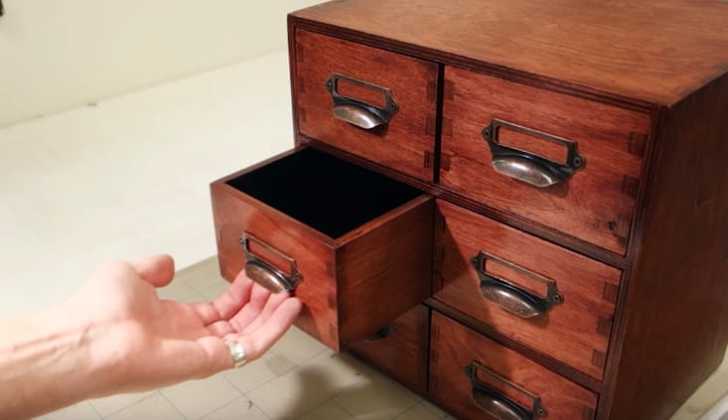 In this video, we see how to turn one such unfinished wood item into an absolutely gorgeous mahogany set of drawers! It's really amazing what just a few simple steps can accomplish. As you'll see in the video below, he starts out by lightly sanding everything. Then, he covers the inside of the drawers with a coat of spray paint, followed by an oil-based stain.
After letting that set overnight, he wipes it clean and applies a coat of spray varnish. For the final touch, he adds some brackets and labels. The finished product is so classy, I hardly even recognize it!