If You're Getting Into Free Motion Quilting, The Swirl Is A Great Place To Start!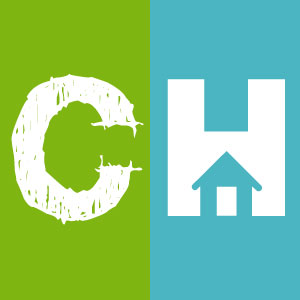 Crafty House
Ah, free motion quilting… Some love it, others would not dare even give it a try, and we have to be honest and say that can definitely understand why. It can certainly be arduous filling out an entire quilt with your design. However, once you get the hang of it, it is actually quite addicting! We swear!
We have covered the basics of free motion quilting, so check out that link if you need a refresher before moving on.
Now, with all of that said, we are so excited to share this tutorial on the basics of the swirl design! It is a great place to start if you are just getting into free motion quilting, and this tutorial from Melanie at iHeartStitching is an excellent resource. So give it a try for yourself and let us know what you think! Happy quilting!