Plus get great tips from a master quilter!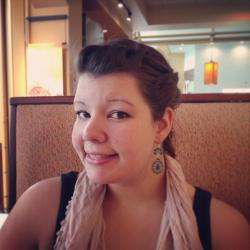 Jessica Griggs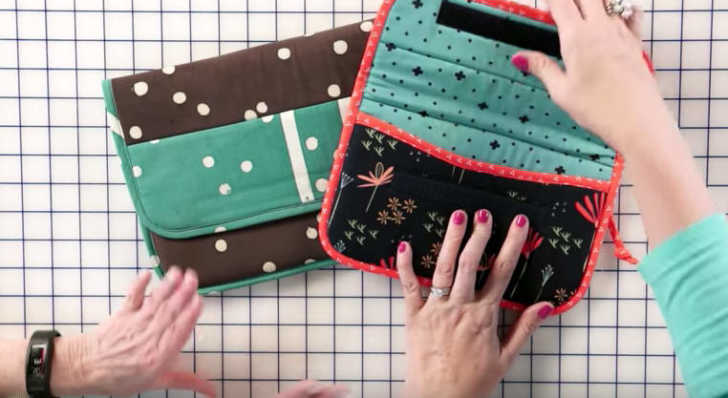 These little bags are just adorable, and so versatile! You can use these as cases for your iPad or Kindle, and they even have little zipper pockets in the back to store charge cords. Of course, these make really cute clutches as well. Just adjust the size and you can easily make this a laptop case!
If you're new to sewing, this is a great project. The measurements are very basic, and this video walks you through every step of the assembly process! You'll get some amazing tips and tricks along the way as well.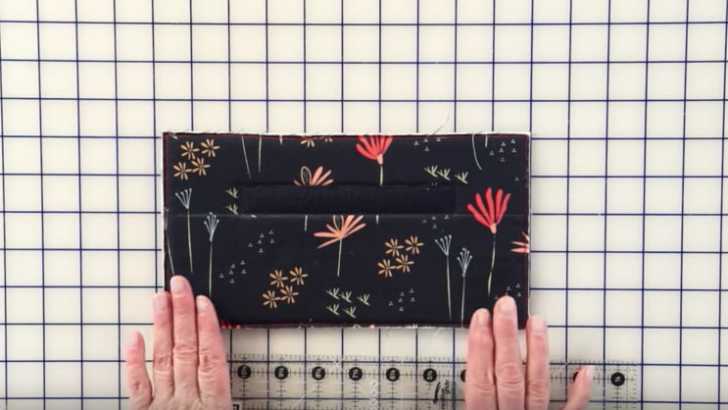 One of the greatest tips we learn in this video is how to make your own biased binding. Sure, you can buy binding, but there's no guarantee that it will match the fabric you're using for the project. By making your own, you ensure great contrast with the fabrics.
It's actually a lot easier to make your own binding than you might think! So hang on, and let's get to sewing this adorable bag!
What will you use your new project for? Share with us in the comments below!