I Can Definitely Find The Time To Make The Beautiful Time Enough Quilt!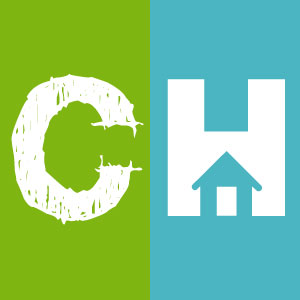 Crafty House
No matter how busy life gets, my favorite moments are when I get to step inside my sewing room and work on whatever project has taken my attention for the time being.
My current is project is the beautiful Time Enough quilt.
This is another great tutorial from Colleen from Fons & Porter! This time, she shows us how to make the Time Enough quilt. The hourglass blocks, made from quarter-square triangles, provide a great opportunity to get creative with your fabric colors or use up some of your larger pieces of scrap fabric. There is just something about the way the blocks alternate between shades of blue and green that I find to be just so mesmerizing!
So if you find yourself looking for your next project, may I suggest you consider this Time Enough quilt? I know you will love it!