Forget paper piecing, try this technique instead!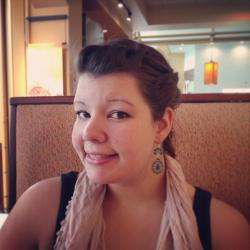 Jessica Griggs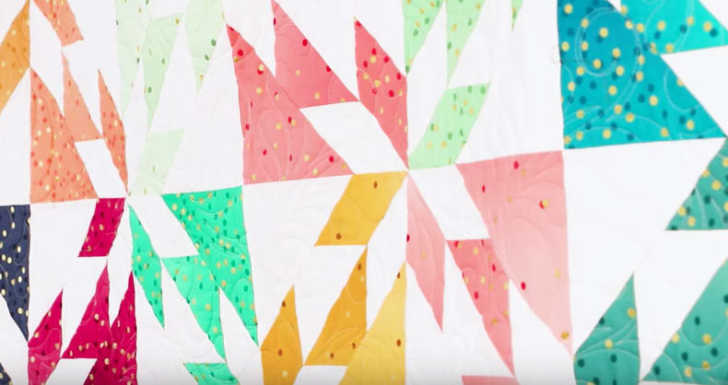 Isn't this quilt just gorgeous? You may recognize the block that is used – the Hunter's Star quilt block. This is a classic block that has been used for decades in the quilting world. For years, the only way to make this block was with paper piecing and half square triangles. While there's nothing wrong with the old way of doing things, sometimes it's nice to know you have the option for a quick and easy alternative!
In the tutorial below, we see how to assemble this block without paper piecing, and without the bunching of fabric and points that come with half square triangles.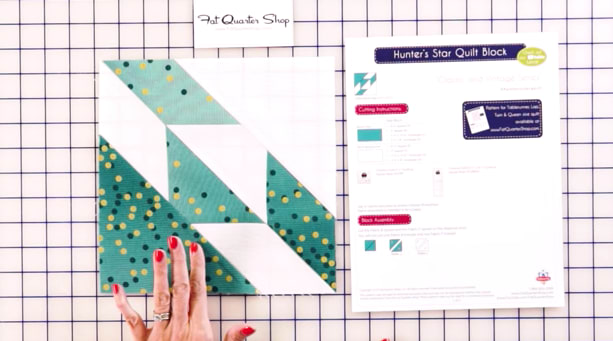 Kimberly from The Fat Quarter Shop is here for a super insightful tutorial on the classic Hunter's Star block. By using squares, triangles, and rectangles arranged in an easy pattern, we see how this block comes together.
Have you ever quilted this block before? We'd love to see some photos of your Hunter's Star quilts in the comments below! Go ahead and check out this easy to follow tutorial, and as always, happy quilting, friends!