You'd never know she didn't spend big bucks on this!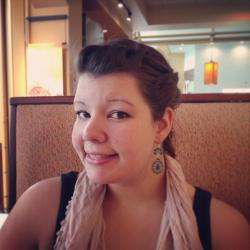 Jessica Griggs
When's the last time you've picked up a hula hoop? It's probably been a few years, right? Well, after you read through these awesome ways to decorate with hula hoops, I bet you'll run down to the store and pick up a few hula hoops. These ideas are so cute and creative. There's something for everyone on this list, from creative wreaths to outdoor decor, and everything in between. Go ahead and check out these 7 unique ways to decorate with hula hoops, and don't forget to watch the full instructional video on the last page!
Copper Orb Decor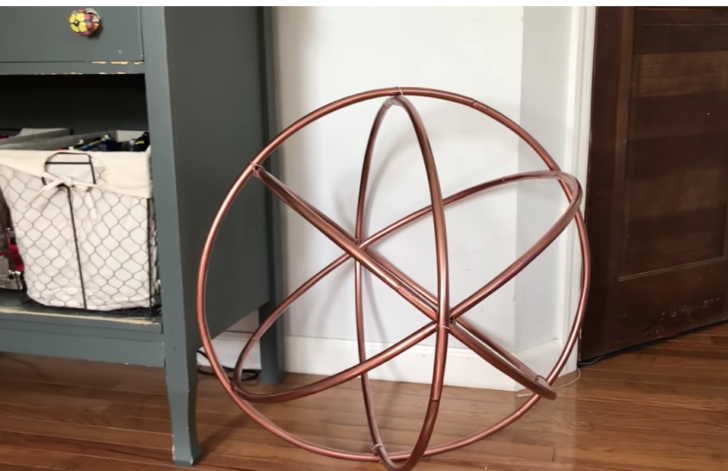 This copper home decor is so modern and in style right now! I've seen similar things in stores for $50- $100! Sure, this isn't made out of copper, but honestly it looks so great, who will notice the difference? For only the cost of some hula hoops and copper spray paint, you can get this chic look for your home. The first step is to spray paint the hula hoops. Once they've dried, fit the hoops together in the desired shape and secure. There are a few ways to hold everything in place. You can use floral wire and spray paint it copper afterward, or you can try using glue like E6000 or hot glue.