Choosing the right fabric can be tough!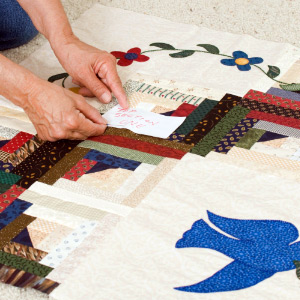 24 Blocks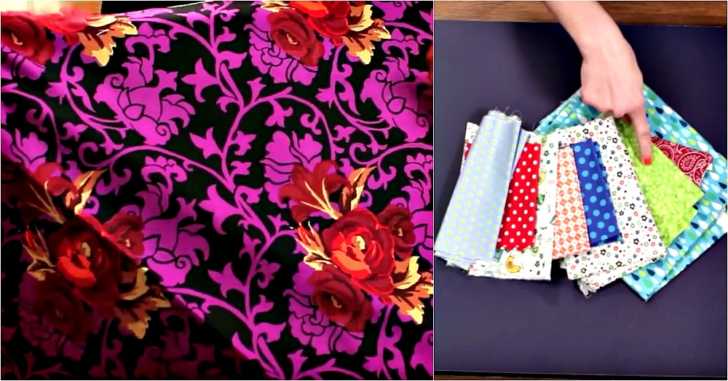 Yes, you read that right; today we are talking about reading fabric. For real.
Sometimes, the hardest part of quilting occurs before you even begin! Choosing the right fabric can be tough, because there are so many factors to consider; that is exactly when knowing how to read fabric not only comes in handy, but is actually a necessity in order to start your next project.
(Side note: As much as we love using jelly rolls or other pre-cut and pre-selected fabrics, sometimes we have an idea in mind for a quilt and we need to on this fabric choosing ourselves.)
Mary from Quilty goes over some things to look for when reading fabric, including the difference between large prints and small prints, colors that match your central fabric, and her process for "auditioning" colors in the below video. Check it out, and then let us know your tips for choosing the perfect fabric! Do your tips vary from Mary's? Let's find out!