Have you ever seen mittens like this before?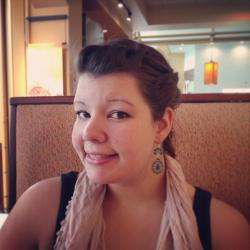 Jessica Griggs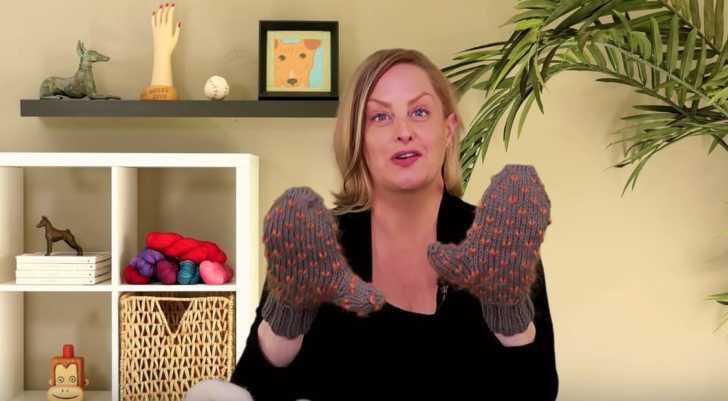 Aren't these fluffy mittens just the cutest? I love the detail on the outside and how it is actually what makes the mittens so warm and toasty on the inside! If you've never worked with roving before, this is a great first project to get your hands on (pun definitely intended).
By working little stitches with fluffy roving, you not only add detail, but the fluff of the roving stays on the inside of the mitten and as you wear it, it mats over time and creates a fleece-like layer on the inside of the mittens!
Plus, in the video below, we get a great tutorial on how to cast on when working with double pointed needles. If you're looking for new, challenging project for the cold winter months ahead, let this be your new go-to mitten pattern! Don't forget to share photos of your finished mittens with us in the comments below!