Check out this wonderfully challenging and rewarding project!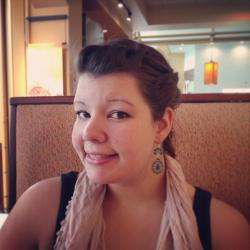 Jessica Griggs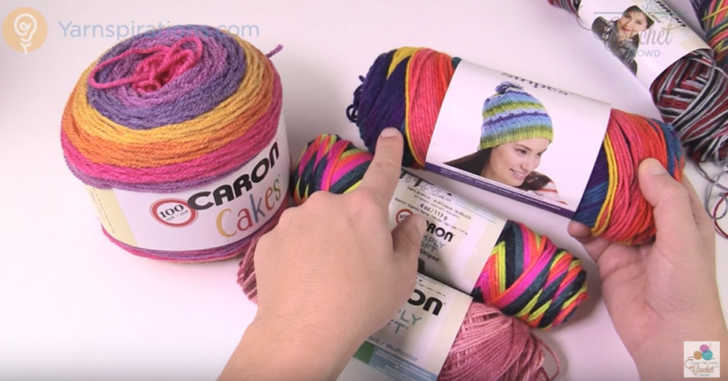 I'm sure you've seen the planned pooling trend all around the internet. It's all the rage in crocheting these days, and I can totally see why – you get an awesome crisscross pattern simply by using variegated yarn and planning the different colors to pool in a certain pattern (hence the name). If you're anything like me, however, you immediately wrote this technique off as simply too difficult to try and tackle on your own.
Never fear! We have Mikey from The Crochet Crowd here to teach us everything we need to know about planned pooling. I love the intro to this video – it starts off with the two most important tips about planned pooling, and it all starts before you even chain your first stitch. First, make sure you're using the right kind of yarn! You don't want the color transitions to be too short or too long. There is a sweet spot for the appropriate length of color transitions. And second, it's all about tension.
It always makes me feel better when the "professionals" like Mikey say things like, "This is about the 6th attempt at planned pooling, and I think I finally get it." Whew! I'm not the only one who has to work diligently on new techniques! For anyone looking to challenge their crochet skills for a totally worthwhile project, check out this video on planned pooling. Once you get the hang of it, it's really quite simple. We'd love to see photos of your planned pooling projects in the comments below!