From terminology to top tips, this is helpful for quilters of all levels!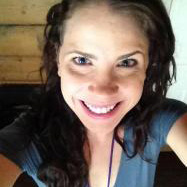 Katie Arnold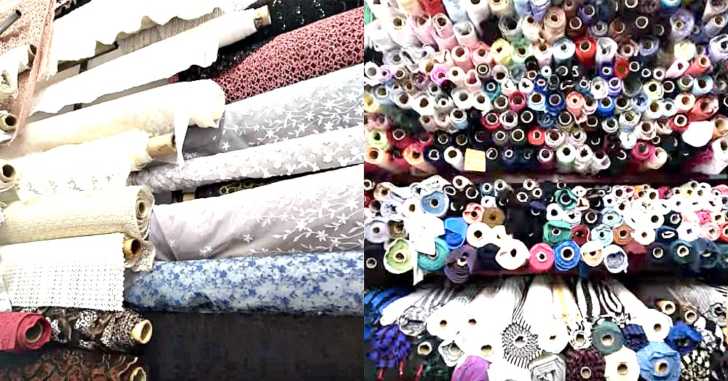 If you've been quilting for awhile, then you know that fabric stores are like heaven on earth! They scream creativity and fun and definitely leave with the feeling of "I WANT ALL OF THE THINGS!" But remember those days when you were just getting started and your first couple of trips? I bet it was a very different experience; one likely filled with anxiety, overwhelm, and a lot of questions.
That is exactly why we love this video from With Wendy where she shares some of her top shopping tips and breaks down some of the most commonly used terminology, and man, is it ever helpful!
If you've ever found yourself feeling a bit lost at the fabric store, then this video is a must watch! Also, don't forget to share your best fabric shopping tips in the comments below!