Does the difference between "Me and Jenny" and "Jenny and I" drive you crazy?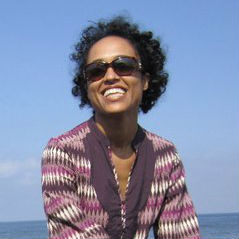 Sarah Cool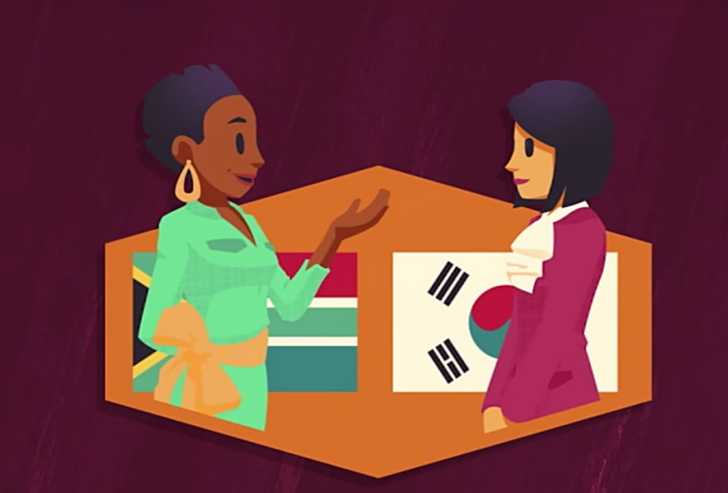 Which is correct: "Jenny and me went to the movies," or "Jenny and I went to the movies"? Does it really matter if you can still understand what the speaker means? Many of us have been corrected by a teacher or by a parent (or grandparent) on this language faux pas. For much of history, and even today, formal grammar is used – for better or worse – as a way to distinguish education or social status. But when you look at social media these days, informality and grammatical errors abound. Which brings up the question: does grammar matter?
Believe it or not, the answer isn't as cut and dry as it may seem. Grammar is a set of linguistic habits that change and adapt over time. And while a set rule for the order of words helps us to understand meaning (think back to when you diagrammed sentences), grammatical constraints are different for different languages, and, as previously mentioned, change over time. To understand grammar, it's also helpful to have an understanding of linguistics, a topic that is quite fascinating for any logophiles out there. If you've ever wondered about the importance of grammar, we've got just the video for you.