Take a deep breath; we're here to help.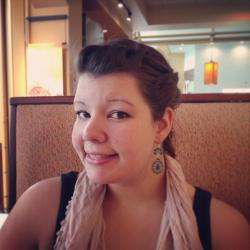 Jessica Griggs
Thanksgiving will be here before you know it! If you're anything like me, that last sentence just induced a mini panic attack, and you're now running through the list of things you need to buy and make and clean before the guests start arriving. Take a deep breath; we're here to help. We've rounded up some of the best thanksgiving wisdom and hosting hacks for those of us who need all the help we can get. Which one is your favorite?
Have A Drink Station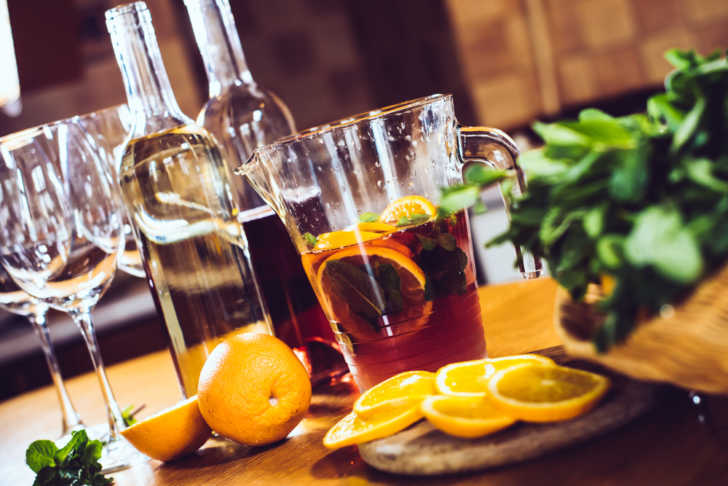 Thanksgiving is a time for friends and family to chat and hang out, maybe watch the big game, or just enjoy each other's company. Part of that is of course, drinking. Whether that's aunt Stacy's bottomless glass of wine, or hot chocolate for the kiddos, it's best to keep the drinks in one location so everyone stays out of the kitchen where all of the meal prep is taking place.
The Grocery Shopping Plan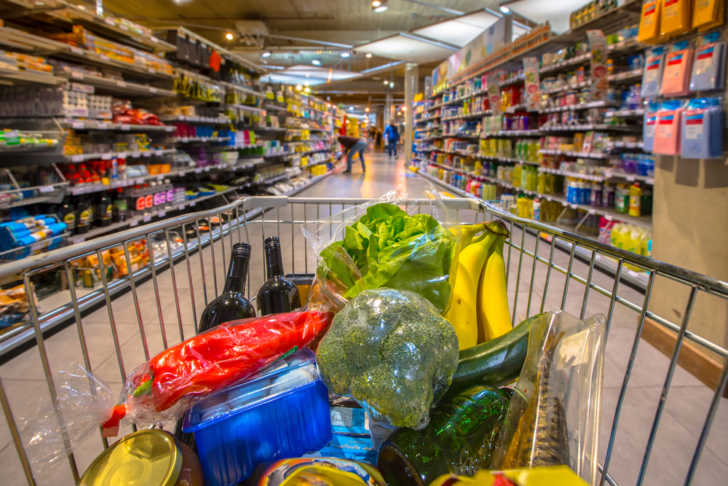 Break down your massive shopping trip into two different trips. The first shopping trip can be done a week in advance, where you pick up the perishables – sugar, canned goods, foil, etc. The second trip, on the Tuesday before thanksgiving, can be for fresh fruits, salads, milk, etc. This way you won't get overwhelmed, and it can help break up the financial burden of hosting!
Let The Slow Cooker Do The Work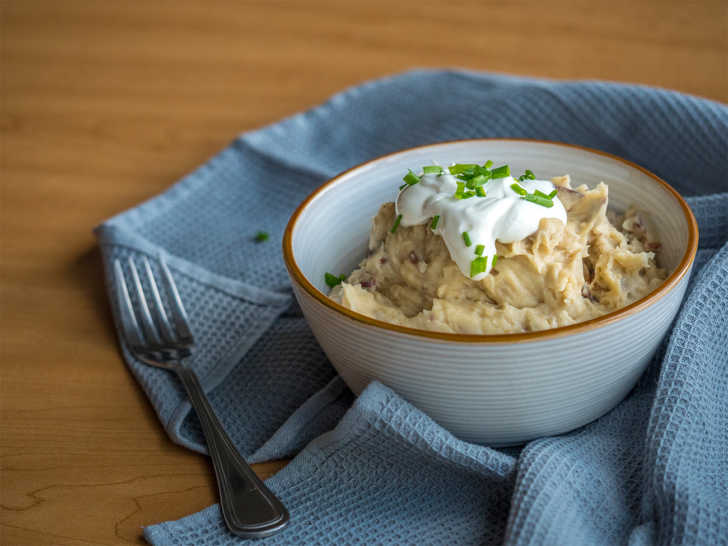 If you're cooking and serving the Thanksgiving feast, you know that stovetop real estate is precious. Use up the slow cooker for staples like these garlic mashed potatoes, or this classic creamed corn recipe.