Nothing says "Home for the holidays" like apple cinnamon potpourri!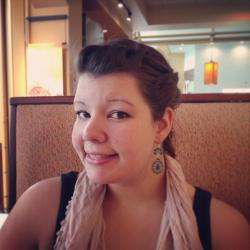 Jessica Griggs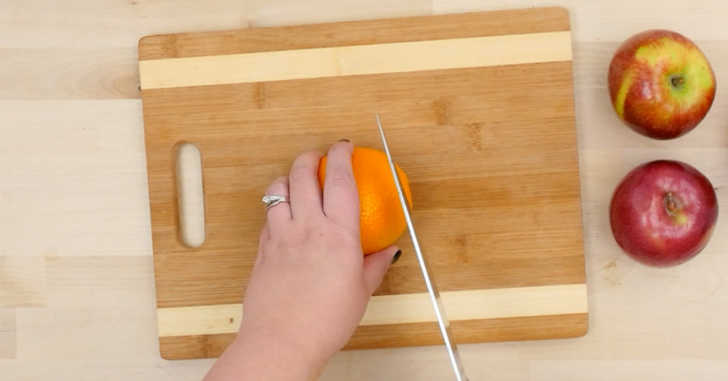 It's that time of year again! Family and friends gather round for the holidays and exchange laughter, love, gifts, and memories. We love this time of year around our house! They say that scent is strongly tied to memory, and I remember the house always smelling like apples and cinnamon during the holidays. There's just something so inviting about the warm, earthy scent of cinnamon paired with the sweet and tangy citrus of apples.
In the DIY video below, we show you just how easy it is to make your own potpourri. This citrus cinnamon blend is our favorite smell, and you'll soon see why! This is a great project to work on while doing other chores or projects in the background. The key is to slice the apples and oranges super thin, and then bake low and slow in the oven for a few hours. Your house will smell great the whole time! Then, just add your cinnamon sticks and cloves in a jar and let marinate for at least 24 hours. This potpourri makes a great gift for any guests you have coming over for Thanksgiving dinner! Go ahead and see how easy it is the video below. Happy holidays!