This holiday wreath ornament will help you fill all those stockings this holiday season!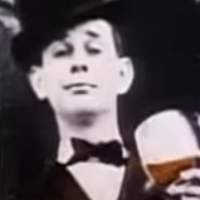 Chris Foster
Every year when the holiday season rolls around, we immediately start thinking about the gifts we are going to be giving, who will get them, and how much it's going to cost. With these holiday wreath ornaments, you can tackle everyone on your list quickly, easily, and without breaking the bank!
This holiday wreath ornament tutorial from Yolanda Soto Lopez will help cover all your bases while also using up all of those extra buttons and sequins you have lying around the house!
Now get to work and have fun filling those stockings!