Find out which plants don't brown and dry out over time and how to find them for cheap!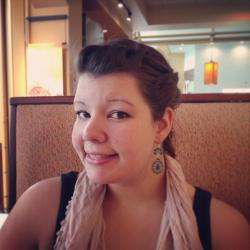 Jessica Griggs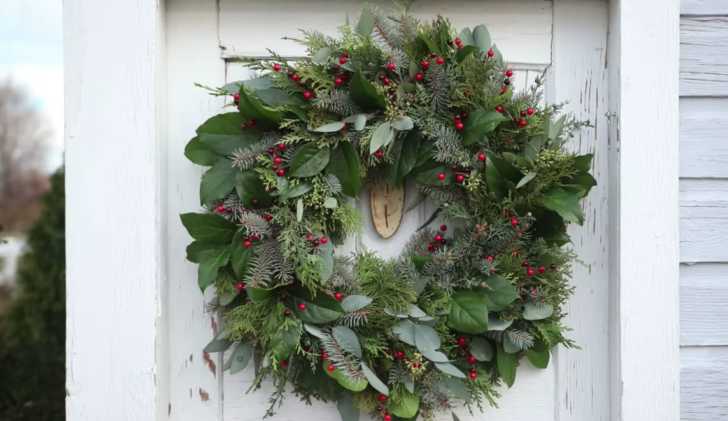 Tis the season for evergreens and berry picks! Isn't this wreath just so lovely and festive? I love the texture and depth of color used in this arrangement. There is eucalyptus, blue spruce, cypress, and a few other gems utilized in this gorgeous wreath. When picking out plants to use in a live wreath, it is important to consider how well they will hold up in the weeks to come, as well as how they look now. You'll want to find plants that retain their color even after they dry. No one wants a brown wreath on Christmas morning!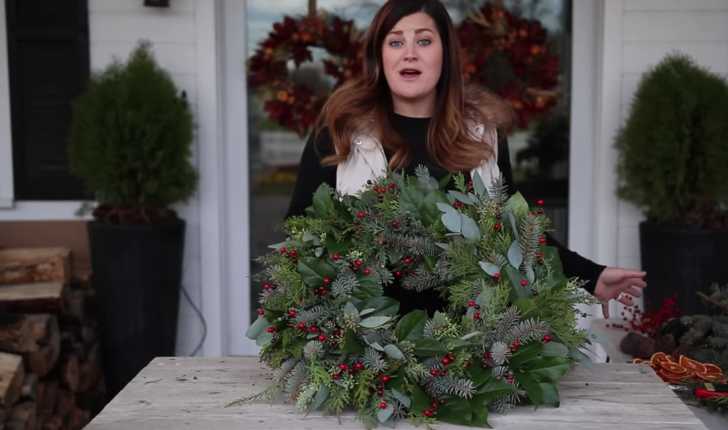 The assembly process is actually quite simple once you get the hang of it. Start with your wreath base, either a metal wreath form or a grape vine wreath. Tie you floral wire on one side and start making bundles! Once you have your bundles, tuck and wrap the floral wire around in a continuous line that holds everything together. You'll want to keep everything very tight, as the leaves will shrink a little as they dry out and lose moisture. If you don't have cypress and blue spruce available to cut from in your yard, you can always try to find some scraps at the floral shop or at a nursey. For evergreen trimings, try a Christmas tree lot. Oftentimes they have to trim the bottom of the tree, and they will often have pile of trimmings they'll give away for free!