I can't wait to do this when I get home!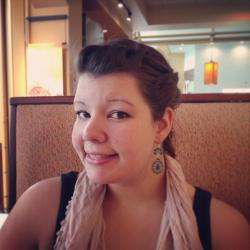 Jessica Griggs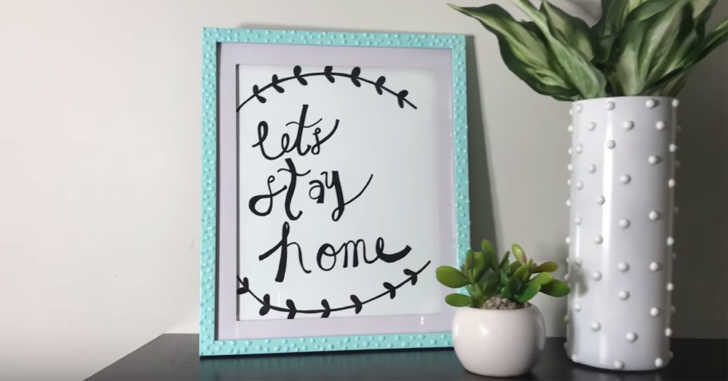 Hobnail glass is making a comeback, and it's easy to see why! This vintage style glass is adorable, chic, and in high demand these days. Just like any vintage (or vintage looking) trend, these pieces can get pricey if you're not careful!
That's why we love finding ways to get the look we love for less. Enter: the super easy faux Hobnail glass tutorial!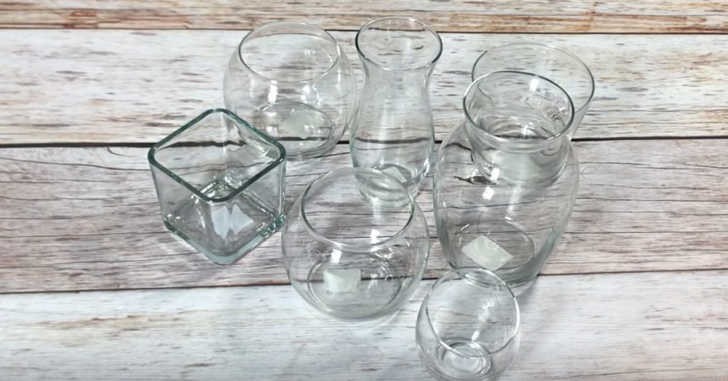 There are few different ways to achieve this look. The first is to use puffy fabric paint. You can use some glass containers from the dollar store, a terra cotta pot, a picture frame, really just whatever you want! Let the paint dry for at least 5 hours before spray painting and adding a glossy finish.
The other version involves sticking on pearl stickers that you can find at the dollar store. This will give a more defined look, but you won't be able to control the size of the dots. Go ahead and see the different variations on this easy DIY in the video below! What will you make into hobnail glass??