Is this quilt too bold for your tastes, or right up your alley?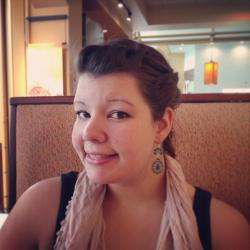 Jessica Griggs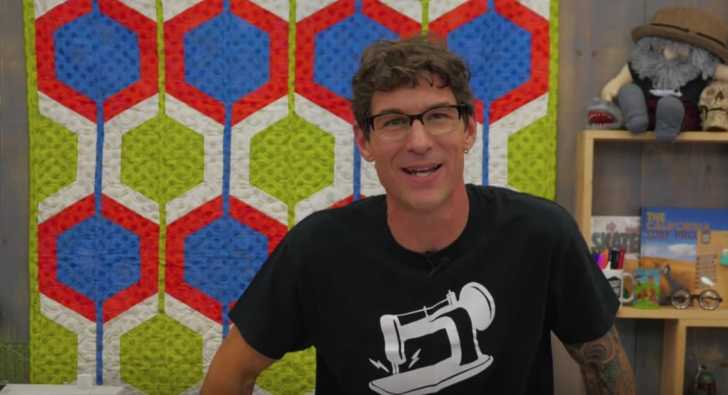 Rob from Man Sewing has done it again! I just love the bold patterns, shapes, and fabrics Rob uses for his quilts! Today's quilt was actually sent in by a viewer, and Rob shows us how to recreate this retro quilt for ourselves!
This quilt is done in strips instead of the traditional block piecing. Rob shows us a few really helpful tips and trick for sewing together long strips of material on the sewing machine. One of his tips is that he likes to let the feed dogs to the bulk of the work from the beginning. He'll show us just what that means and how it helps the quilting process.
What do you think of this quilt? Is it too bold for your tastes, or is it right up your alley? Let us know in the comments below!