This pattern looks good on everything!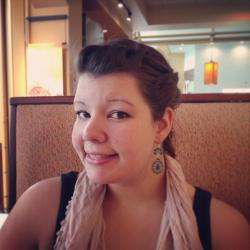 Jessica Griggs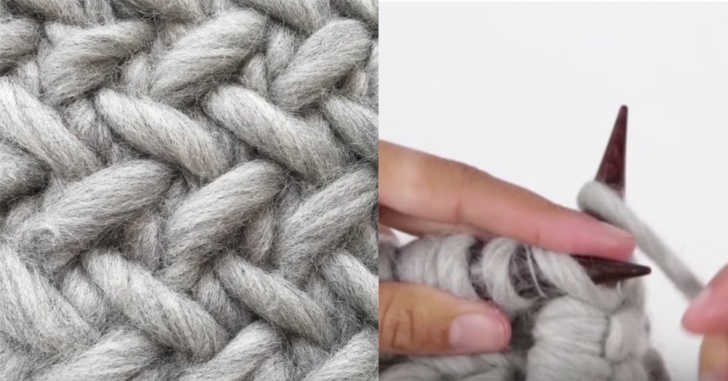 Winter is in full swing around our house, which makes it the perfect time to pull out the knitting needles and start a new project! There's just something so relaxing about sitting by the fire (or TV), wrapped up in a blanket and knitting the night away.
In this tutorial below, we've got an amazing stitch for you to try out – the Herringbone stitch. Don't you just love the rich texture in this pattern? When all is said and done, you end up with a very dense pattern, perfect for a warm scarf or ear warmers.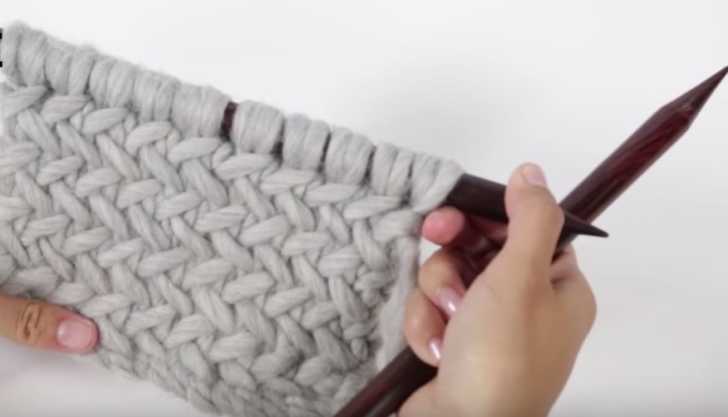 I just love the zig zag lines in this pattern! By using the extra chunky wool, the pattern is more defined. If you decide to go with a worsted weight yarn it might not pop out as much, but the pattern is stilllovely no matter what yarn you use!
This stitch looks complicated at first, but I think you will be able to handle it! It's a matter of knitting and purling, and using the pass over stitch in a new and unique way. What will you make with the Harringbone stitch? Share with us in the comments below!