Hearts don't have to be just for Valentine's Day – now you can stitch them into anything and enjoy them all year long!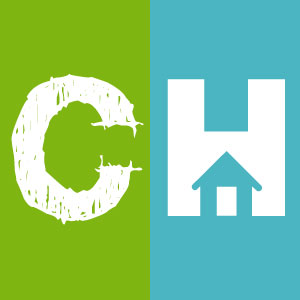 Crafty House
Whether it is on a necklace you wear or the way your sign your name in a letter to a loved one, hearts play a role in our lives every single day in more ways than we can count. They are definitely not just reserved for Valentine's Day!
With that said, we thought we would bring you this heart stitch from B.Hooked Crochet. This stitch is just so lovely and provides a great way for you to wear your heart on your sleeve and introduce a little more (adorably cute) love into your life!
We especially love this stitch for a sweater or an afghan and if you ask us, you can either keep it for yourself as a daily dose or love, or to gift to a friend or family member as a reminder to them just how much you care!