Have You Ever Made A Granny Ripple Blanket? Find Out How Here!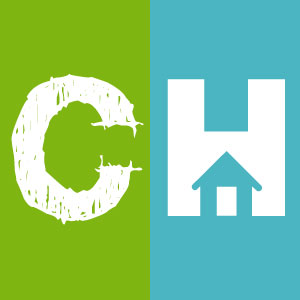 Crafty House
One of the reasons why we love crocheting is because it is so much easier than knitting. Sorry, we really mean no offense to knitting, since honestly we do enjoy that too, but there is something about being able to create something relatively quickly – and that looks amazing – that just really gets us going.
Today we have Crochet For Knitters showing us the step-by-step instructions on how to do the granny ripple blanket and, get this, it is comprised almost completely of simple chain stitches and double crochets…which means that anyone can do it!! If you need it though, check out the written pattern here, otherwise, grab your hook, pick out your yarn and happy stitching, friends!
When you're done, be sure to come bak here and let us know how it went; we can't wait to hear how much fun you had with this one!